Our Passion Is:
Helping people find and follow Jesus.
Everyone Matters To God.
An Encounter With Jesus Can Change Anything.
A Change In You Can Change The World.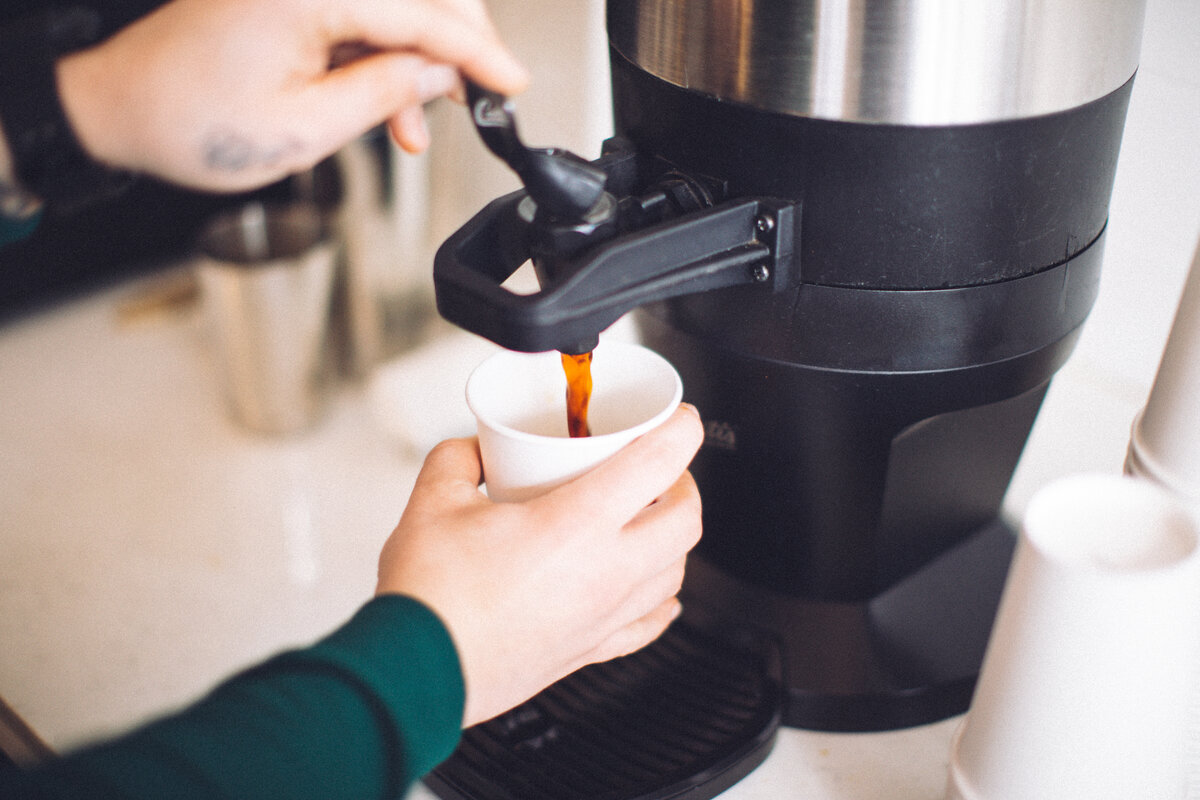 10:15 AM Worship
Is a worship celebration designed as a starting point to connect you and your family to God and others. The Cafe features a applicable Bible bases message and a mix of modern worship and old favorites.
Watch or learn about Sunday 10:15 AM
Take Your Next Step Spiritually!
Check out this digital content personally or with your small group.
Next Steps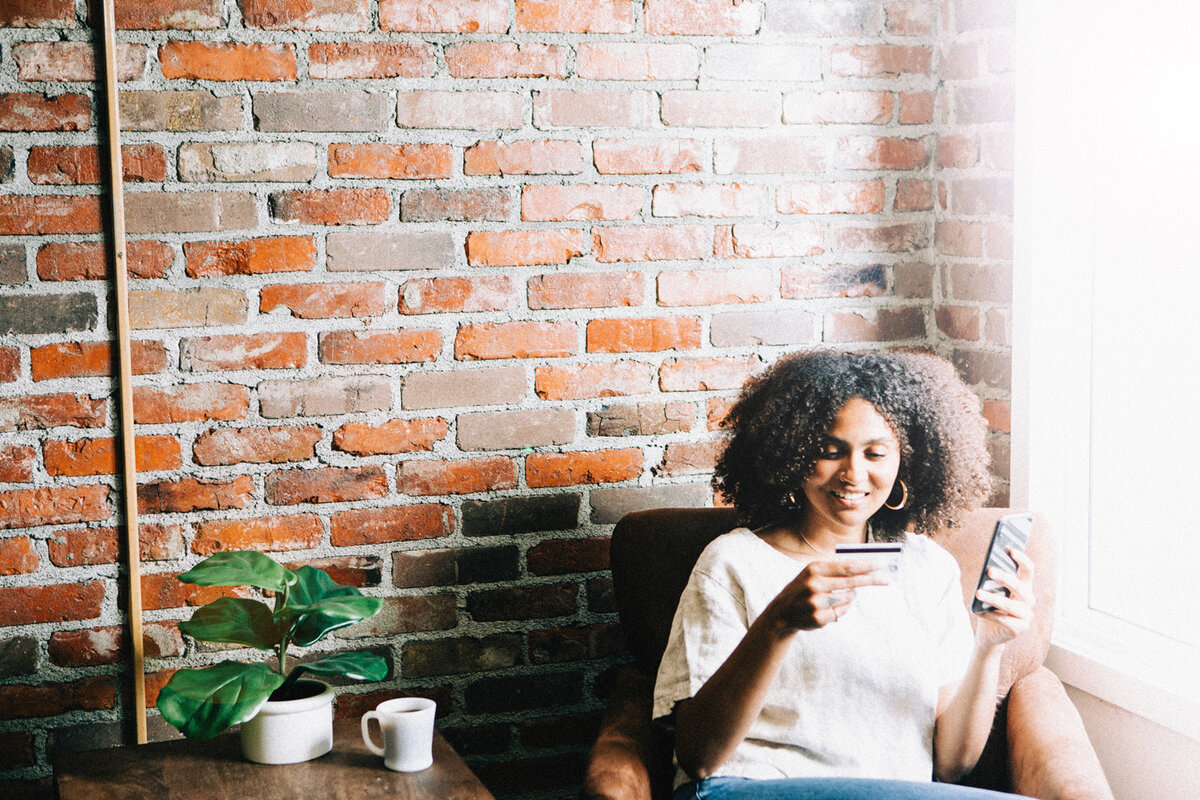 Giving Online
We give because God gave first! By contributing to what South is doing in our communities and around the world, we are using what God has given us to share the good news of Jesus by serving others.
Give now